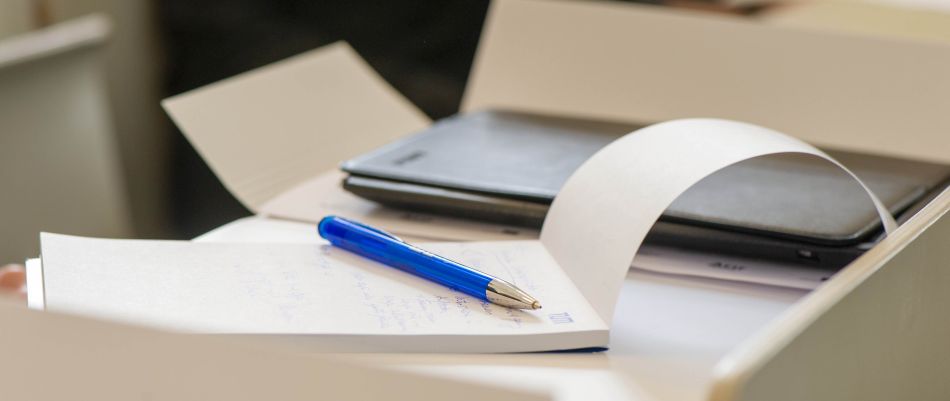 Conferences at TUM Science & Study Center Raitenhaslach
TUM Science & Study Center Raitenhaslach is the ideal place for university, interdisciplinary and international interaction in historical surroundings. The Science & Study Center is not only open to TUM members, but also to external users.
Across three floors with some 1,000 m² of useful space, eleven seminar rooms, two study rooms, the vaulted hall and arched hall as well as the ceremonial hall are available for events of all kinds. There's enough space here for up to 180 people. Thanks to a newly-built extension, the historical building complex is now universally accessible. All seminar rooms are fitted with the latest conference equipment.
Our tailored full-service offers meet all wishes with regards to catering, accommodation, social program and, of course, the organization of your individual event on site. Please call us or e-mail us with your inquiry at raitenhaslach@tum.de. Feel free to take advantage of our request form.