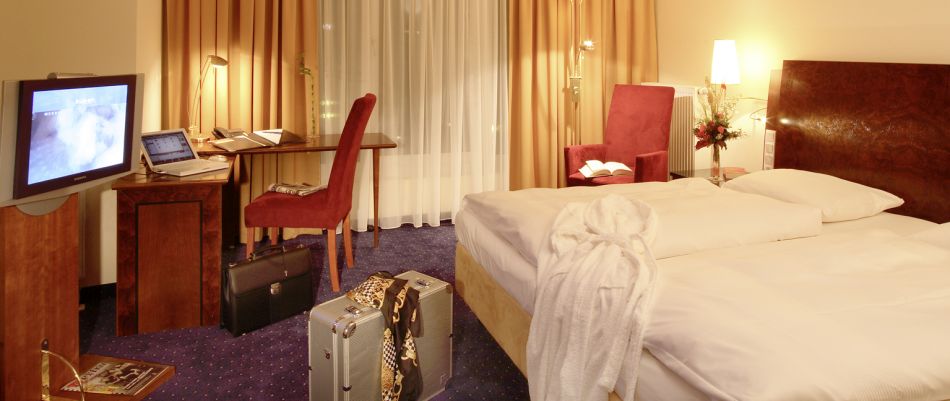 Accomodation
The Hotel group of the family Mitterer Hotels in Burghausen - Altstadthotels Burghausen - Familie Mitterer is the TUM Science & Study Center Raitenhaslach's partner hotel. Just a few minutes away from Raitenhaslach by car, the hotels are easily accessible and idyllically located on the historic market place in Burghausen.
A shuttle service to and from Raitenhaslach is available and can be planned to fit your schedule. After your event, this venerable hotel has plenty of comforts and facilities on hand for guests:
Hotel Post Burghausen (9 single rooms, 19 double rooms, 1 twin bed room, 4 suites)
Hotel Burgblick (13 single rooms, 24 double rooms, 5 suites) - located on the austrian side of Burghausen / hotel garni
Hotel Klostergasthof Raitenhaslach (1 single room, 16 double rooms, 1 suite)
If you have any questions regarding prices, planning and organizing your accommodation, the TUM Science & Study Center team is always happy to assist you. We look forward to hearing from you.